Food Nutrients. What exactly are Food Nutrients? Generally speaking, Food Nutrients are chemical compounds in food that are used by the human body to function properly and maintain good health (free from illness or injury; mental and physical); they include Proteins, Fats, Carbohydrates, Vitamins, Minerals, and Water also known as the 6 essential nutrients.


Macro and Micro Nutrients


Macronutrients are the nutrients that the body requires in large amounts like Carbohydrates, Proteins, and Fats while Micronutrients are those required in smaller amounts like Zinc, Iron, Potassium, Vitamin B6, B12, C, E, etc.
Main Nutrients Sources and their Deficiencies.
| | | |
| --- | --- | --- |
| NUTRIENTS | SOURCES | DEFICIENCIES |
| CARBOHYDARTES | Cereal, whole grains; brown rice, oats, quinoa. Legumes; kidney beans, green beans, lentils. Potatoes, cheese, pasta, whole meal breads, Cassava Grits (Gari), etc. | Hypoglycemia and Ketoacidosis or Diabetic acidosis |
| PROTEINS | Almonds, peanuts, eggs, chicken, beef, yoghurt, cottage cheese, oats, seafood, beans and pulses, milk and other dairy products. | Kwashiorkor or Protein Malnutrition and Marasmus. |
| IODINE | Eggs, nuts, bread, seaweed, dairy products, and iodized table salt. | Goiter, Anemia, Hypothyroidism. |
| CALCIUM | Dates, spinach, almonds, soybeans, eggs, beans, onions, lentils, milk, and all other dairy products. | Muscle spasms, low bone density, and Hypocalcaemia. |
| SODIUM | Onions, cabbage, sweet potato, broccoli, pumpkin seeds, eggs and milk, etc. | Gastrointestinal Distress, the Improper functioning of nerves and muscles. |
| PHOSPHORUS | Milk, yoghurt, soy products, beans, whole grain food products, potatoes, peas, coconuts, garlic, etc. | Weak bones and muscles, joint pains, nervous system disorders, obesity, etc. |
| VITAMIN A | Green leafy vegetables,  yellow colored fruits,  milk,  nuts, tomatoes, carrots, bell peppers, broccoli,  etc. |  Night Blindness and other vision problems. |
| VITAMIN B | Whole-grain foods, legumes, eggs, bananas, green leafy vegetables, milk and milk products, shellfish; clams, oysters, etc. | Beriberi or Thiamine deficiency |
| VITAMIN C | Citrus fruits; oranges, pineapples. Apples, broccoli, milk, ginger, yams, chestnuts, etc. | Gum bleeding and Scurvy. |
| VITAMIN D | Fish; salmon, sardines, Tuna, mackerel. Liver, egg yolks, cheese, citrus fruit juices, soy milk, cereals, etc. | Improper growth of bones and Rickets. |
| VITAMIN E | Potatoes, turnip, pumpkin, avocado, guava, olives, mango, milk,  nuts; almonds, walnuts, cashews, seeds, etc. | Heart problems and Hemolysis. |
| VITAMIN K | Tomatoes, chestnuts, broccoli, beef, cashew nuts, lamb, mangoes, etc. | Hemorrhage. |
TABLE OF RECOMMENDED NUTRIENT SOURCES
THE SIX ESSENTIAL NUTRIENTS
1.

PROTEIN
Proteins are compounds composed of many amino acids. They are essential for human growth, repairing cells, and making new ones. They help the immune system in fighting inflammation and infection. Moreover, they provide structure to the muscles and bones. Please reference the above Table for some recommended sources of proteins.
2.

CARBOHYDRATES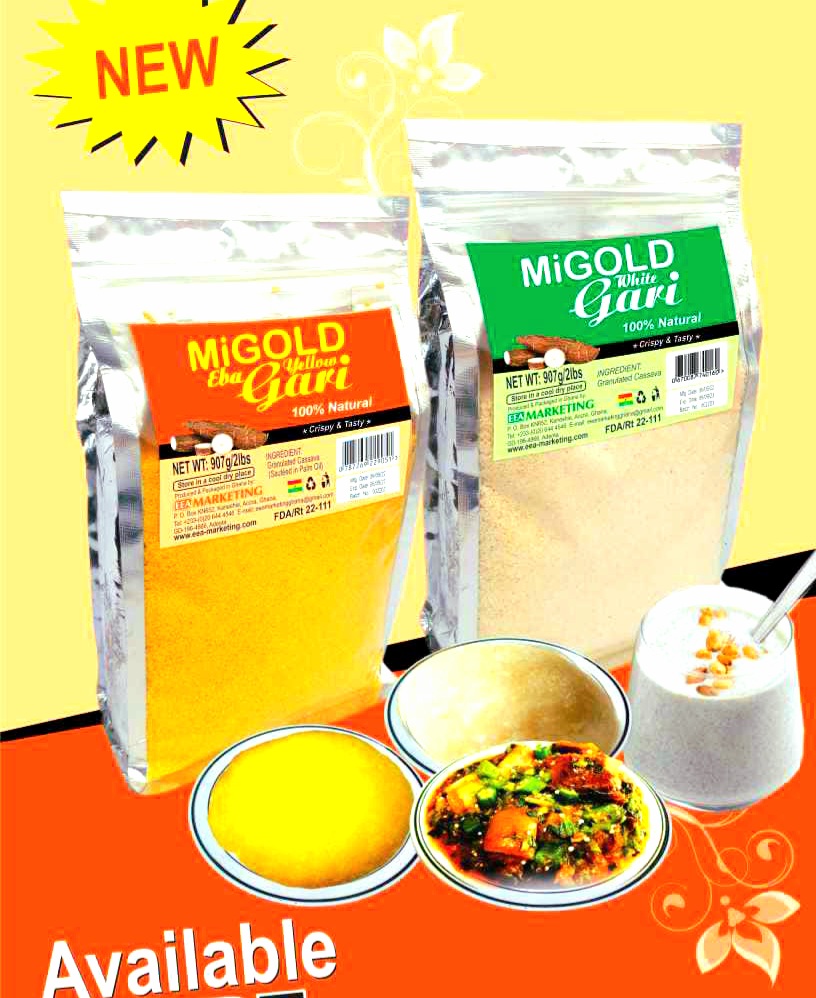 Carbohydrates in our foods are in the form of sugars, starches, and fibers. Excessive intake of sugars can be dangerous to your health. We need to get enough carbohydrates to produce energy in our bodies to maintain and function properly. Hence, without carbohydrates, we can't carry out any activities including physical exercise. Please reference the above Table for some recommended sources of carbohydrates.
3. FATS & OILS
Fats are essential in human diets. When they are solid at room temperature it's fat and when they are liquid at room temperature its oil. They protect our cells, nerves, and skeleton from damage. Further, they absorb fat-soluble vitamins and other nutrients in the body. Sources of fat include butter, margarine, cream, lard, fish, meat, milk, and all the vegetable oils like Sunflower or Extra-virgin olive oil.
4.

VITAMINS
Our Bodies need small amounts of vitamins for normal cell function, growth, and development. They are organic compounds grouped into water and fat-soluble vitamins. Fat-soluble vitamins, as the name implies, dissolve in fat and are stored in the body. These include vitamin A, vitamin D, vitamin E, and vitamin K. Water-soluble vitamins dissolve in water and do not accumulate in the body. They are vitamin B, as well as vitamin C. Please reference the above Table for some recommended sources of Vitamins.
5.

MINERALS
Our bodies need inorganic elements called minerals to develop and function properly. They are one of the six essential nutrients that we need to stay healthy. Our bodies cannot produce them. We get them through our diets. These essential minerals are grouped into micro minerals and trace minerals.
Although the two of them are equally important, our bodies need the macro minerals in relatively large amounts than trace minerals. Major minerals are calcium, sodium, potassium, phosphorus, magnesium, and chloride. In the trace mineral group, we have iron, zinc, iodine, fluoride, copper, and selenium. Minerals help in the formation of bones and teeth. Also, they help our nerves to function and regulate body fluids. Consequently, minerals play active roles in the enzyme system and during the production of energy in the body. Please reference the above Table for some recommended sources of minerals.
6.

WATER
Water is one of the six essential nutrients required to live. It is essential to life. So, all human beings and animals need water to live. Adults need 2 to 3 liters of water every day. Water regulates our internal body temperature. It transports nutrients within our bodies. Assists in the digestion of food and the removal of waste from the body. It protects the brain, spinal cord, and fetus from damage. Water serves as a lubricant for our joints and is essential in the production of saliva. Apart from portable water and beverages, we can also get water from foods like fruits and vegetables

BLACKWOLF PRE-WORKOUT DIETARY SUPPLEMENT; PLEASE CLICK IMAGE TO PURCHASE.
CONCLUSION
A balanced diet supplies the nutrients our body needs to work effectively. Without balanced nutrition, our bodies are more prone to disease, infection, fatigue, and low performance. Please read my blog on DIETARY SUPPLEMENTS. Eating varieties of foods, like fruits, vegetables, whole grains, plant and animal protein sources, and healthy fat, will help us to get enough of the 6 essential nutrients. Don't forget Chocolates, especially the Dark ones; it contains magnesium and antioxidants, a glass or two of your favorite red wine like Pinot Noir. It has the highest concentration of antioxidant resveratrol; known to be very healthy but please don't abuse it and get yourself hammered. Moderation is the key. Enjoy the Life you have now and always remember; you are, what you eat and drink daily. Best Luck.