Preparation. What does the word "preparation" mean? According to the Oxford Dictionary, it is the act or process of getting ready for something or making something ready.

When one is prepared for anticipated events, one can manage them quickly and better. As a result, if you are ready for the event, you will benefit.

TRAINING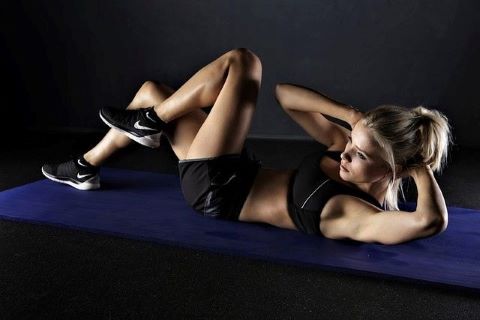 You can teach a person or a group of people how to get ready for an occasion or deal with a crisis. For instance, the fire service, or EMS—Emergency Medical Services—can train or prepare you to address medical emergencies. As part of your training, you pick up skills that will help you get ready for potential crises like fires.

No one can, in my opinion, totally prepare themselves for all possible life occurrences. Yet, if you have any plans, you can protect yourself more effectively. Prepare yourself accordingly for anything you wish to do in this life. But it is never too late to start preparing for something that may interest you. For further reading on physical training please click; https://eea-marketing.com/blog/exercise/
You could return to school to get knowledge for a new career. Get a mentor to show you some new techniques. Also, you can train yourself new talents in order to get ready and be completely prepared; for a new business you wish to start. For further reading you can acquire the Business Success Book; https://amazon.com/BUSINESS-SUCCESS-BOOK-30-GUIDELINES/dp/B09PMBKSSX
SURVIVAL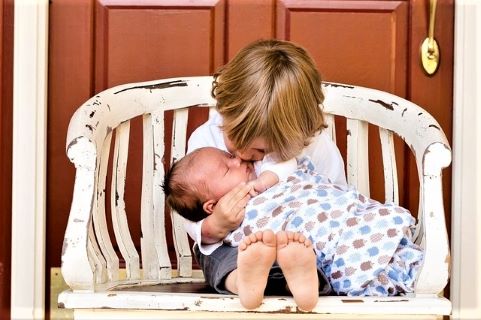 Try to be ready for virtually anything in life; you'll need it at some point. Conversely, it is preferable to be somewhat prepared for any circumstance than to be completely unprepared. Being somewhat prepared is much preferable to being unprepared. We are frequently overcome by situations or problems simply because we are unprepared for them.
CONCLUSION
The secret to surviving this life is preparation. Consequently, prepare yourself for whatever you plan to accomplish or wish to do. Best luck. Please click the Image below to buy my Book GUIDELINES TO OWN YOUR SUCCESS. THANK YOU.