Personality. According to the Cambridge Dictionary, it is the unique combination of qualities in a person that distinguishes that person from others. Consequently, as demonstrated by how that person behaves, feels, and thinks,
PERSONALITY TYPES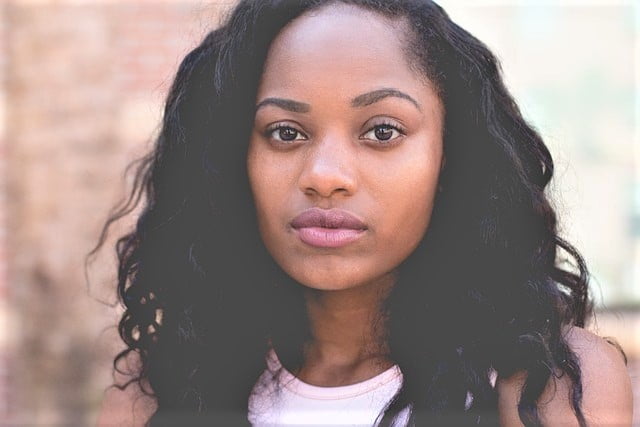 Do you have a pleasant type? Are you upbeat? Do you have qualities that make you appealing to others? And, while not always physical, your inner qualities can shine through to make you and others happy. Moreover, one must have a friendly demeanor.
INNER QUALITIES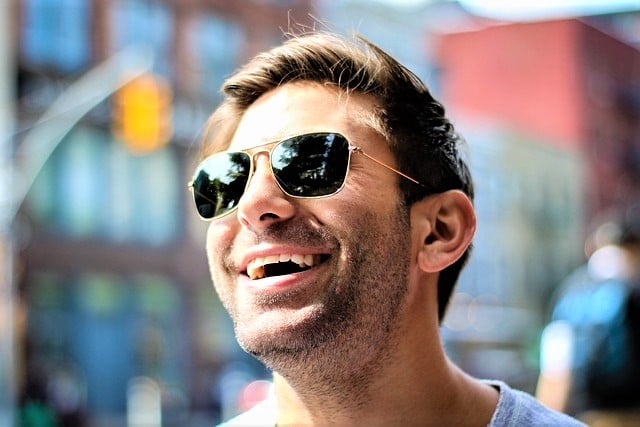 Everyone has or is endowed with some sort of inner qualities, whether good or bad. It's up to us to make the most of it, in order to improve our lives and connect with others. Your reputation, like your personality, precedes you. As a result, never underestimate it.
We can all work on improving our personalities. In addition, to improve one's own, it is also important to read self-help books or articles. What's more, you can read my Blog on Preparation; https://eea-marketing.com/blog/preparation/
SOURCE OF PERSONALITY
You might be wondering where someone's personality comes from. As with most things in science, there is no simple answer. Your personality is the result of two major influences according to scientists. First, is your genes, which were passed down to you from your parents. This means that you get some of your personality from your parents. Genes explain why biological siblings may have similar personalities even if they grow up in different places. Secondly, the environment has a significant impact on us as well. Because of the experiences you share with the people around you, your personalities may be similar. For example, if you, your parents, and your siblings all live in a stressful environment, that environment may have a similar effect on you. Nevertheless, we can still improve on ourselves.
CONCLUSION
It goes without saying that likeable people have likeable personalities. Improve yours and you will go far with friends, families, loved ones, and, most importantly, your good self. Best wishes. Please click the Image below to buy my Book GUIDELINES TO OWN YOUR SUCCESS. THANK YOU.