Gari soakings snack is basically a light meal prepared using gari as the main ingredient. The other ingredients are sugar or honey and milk, along with other additional ingredients like nuts, fruit pieces, yoghurt, and mayonnaise. It can be eaten at any time, but preferably during the day, as some people tend to complain of stomach aches when eaten in the evenings or at night.
MiGold Yellow Gari is a carbohydrate food made from cassava root tubers. It is a granular, whitish grit with a hint of fermentation in its flavor. It comes in two main colors: white and yellow. Palm oil is used during frying to give the food its yellow color. Read further on Yellow Gari nutritional facts, USP, how to prepare gari porridge and Eba meals videos; https://eea-marketing.com/product-uses/ It has a slightly sour flavor. Gari is comparable to grits or semolina couscous. Gari soakings is very popular in Nigeria, Ghana, and other West African countries. For further reading on Gari; https://eea-marketing.com/blog/gari-the-food-product/
INGREDIENTS FOR YELLOW GARI SOAKINGS
¼ cup of MiGold Yellow Gari or any other quality yellow gari.
4 tablespoon of milk or a bit more if it's fresh milk.
Sugar or Honey to taste.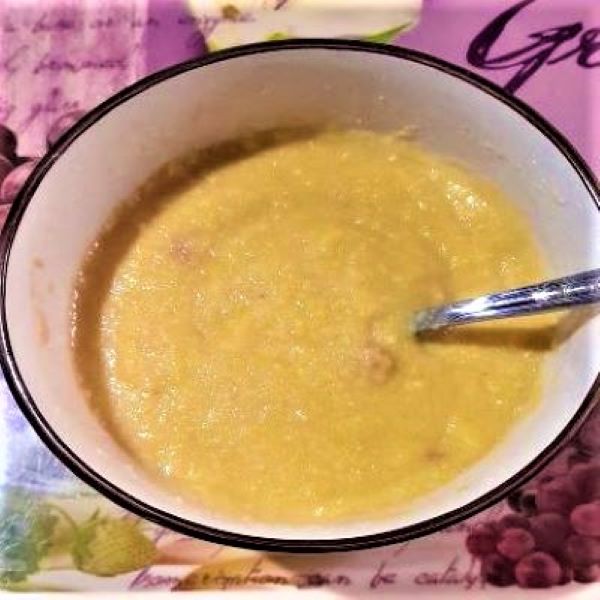 Optional ingredients:
2 tablespoon of Peanuts or any other types of nuts to include pistachios.
Add 2 tablespoon of Fruits cut in small sizes, dry or fresh to taste.
Put in 2 tablespoons of Yoghurt (Plain or Flavored), or to taste.
If preferred, add 2 tablespoon of Mayonnaise or to taste.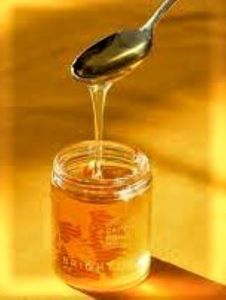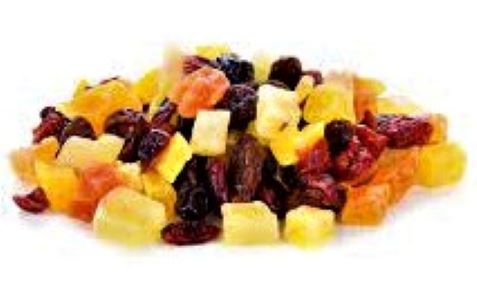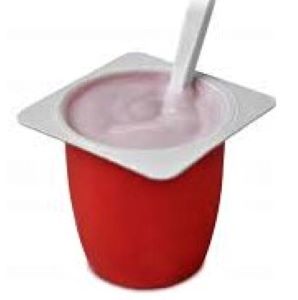 INSTRUCTIONS FOR YELLOW GARI SOAKINGS
1. Pour the MiGold Yellow Gari into a fine medium size bowl
2. Add water, preferable cold or at room temperature, to just cover the whole gari in the bowl and start stirring it in. If the gari you are using is of top-notch quality, like MiGold Gari, then you will have no need to pour out any impurities from the top.
Increase the water if needed, but not too much, or the Soakings will become too watery and not have the creamy texture you want. Please note that Gari is self-raising or swells 3 to 4 times its volume when mixed with water, so mind the size of the bowl you use or it will overflow it.
3. Sugar or honey to taste, stir it in.
4. Add the milk to the mixture stir it in and you done.
5. Any optional ingredients can be added to complete the snack.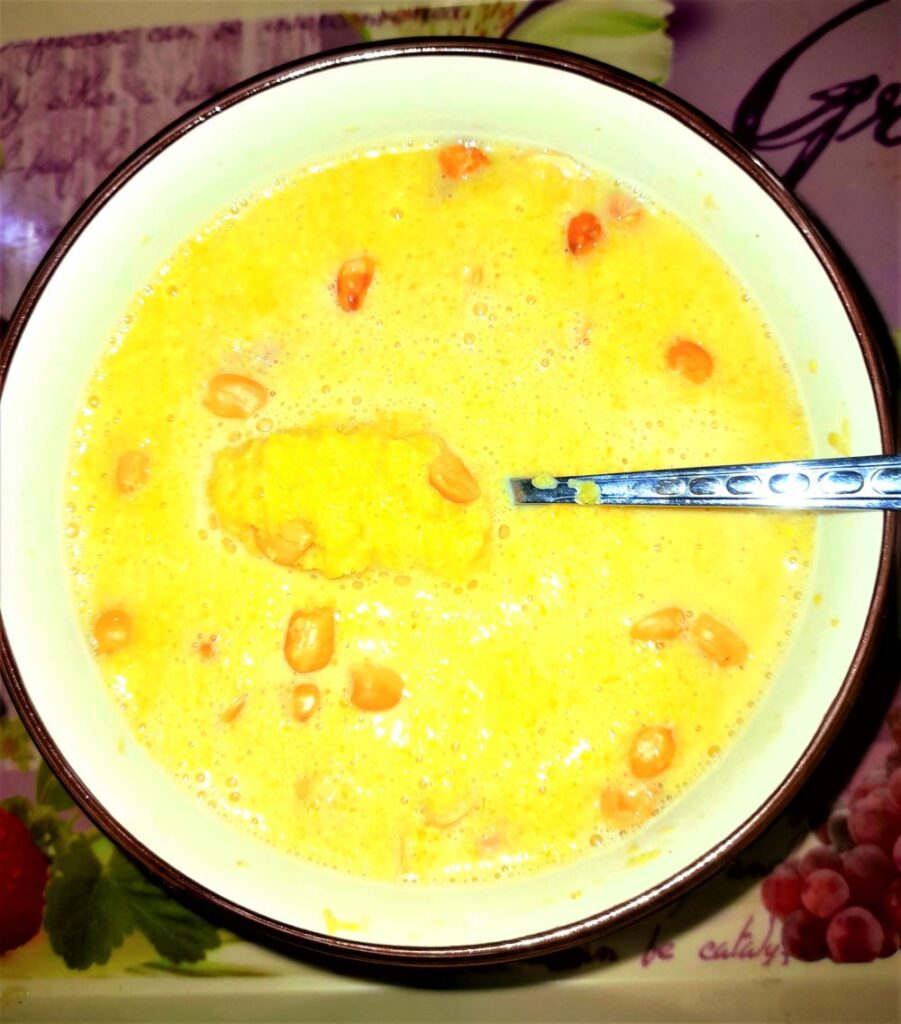 Eat the snack with any spoon; you can also eat it with a slice of bread, a biscuit, or any pastry. It's absolutely delicious as an afternoon snack. Try it and thank me later. To read further on the Health Benefits of Gari; https://eea-marketing.com/blog/health-benefits-of-gari-2/