Determination. The Cambridge Dictionary defines "determination" as the ability to continue trying to do something, although it is very difficult. Even in the face of difficulties and challenges, those who are determined are motivated to accomplish their goals. It is a quality that often determines whether one realizes their aspirations and can mean the difference between success and failure.
Determined individuals have a mentality that permits them to keep going in the face of difficulty. They have a laser-like focus and an unyielding dedication to their objectives. People with determination can overcome their fears, doubts, and uncertainties and persevere in their pursuit of success.
INGREDIENT FOR SUCCESS
Success in every endeavor, whether it be in the classroom or in business, depends on determination. Also, it serves as the impetus for people to put in the arduous effort, long hours, and sacrifice required to accomplish their objectives. Even the most talented people will struggle to succeed if they lack tenacity. Further reading on Success click; https://eea-marketing.com/blog/success/
PRACTICE AND DISCIPLINE
However, determination is not something that comes naturally to everyone. It is a quality that must be developed through practice and discipline. In addition, individuals must cultivate a mindset of resilience, persistence, and grit. It means embracing challenges and setbacks as opportunities to learn and grow, and never giving up in the face of failure.
In the end, perseverance is a crucial component of leading a happy and successful life. It is a quality that enables people to get over challenges, go beyond their comfort zones, and realize their full potential. Moreover, anything is achievable with enough willpower, and no goal is too big.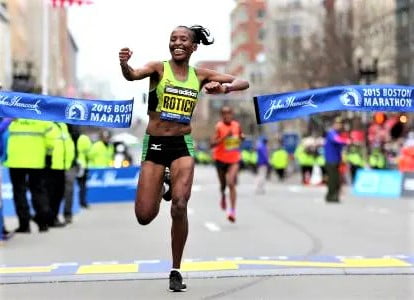 CONCLUSION
Don't lose hope too quickly because of disappointments in life. As a result, learn how to handle pressure while also having the conviction to persist despite obstacles. With determination, you will undoubtedly succeed. You must have greater faith in yourself and your God. People will disappoint you; therefore, control your expectations of them to lessen your disappointments. You will definitely make it. Best Wishes. Please click on Image below to buy my book GUIDELINES TO OWN YOUR SUCCESS. THANK YOU.